When she not re-building businesses, Shannon is busy working on projects that live out her vision and positively shape the Cannabis space.
Her work here offers a new perspective for not just businesses, but for customers and the community at large.
Healthy Honeys connects with women around America by offering a safe space through which they can explore the restorative benefits of natural botanical products.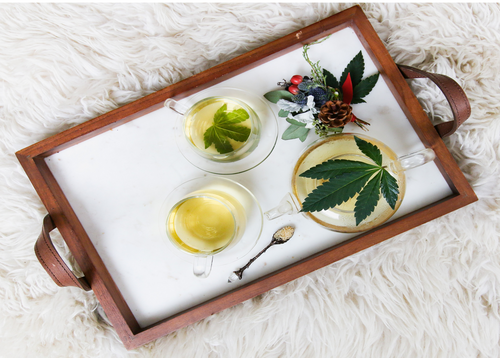 Cannabis TV Series will start production early 2021 and offers insight into the many aspects of the Cannabis industry as inspiration for diverse minds.
Cannabis Education will also launch in 2021 as an educational resource for a broad array of audiences in this space.